Career opportunities
At Providence, our strength begins with understanding. We take time to see, hear and value everyone who walks through our doors—patient or caregiver, family support person or volunteer. Working with us means that regardless of your role or goals, we'll support you in your career, so you can bring your best to work every day and help our communities flourish for years to come.
A 165+ year legacy of purpose
Our Mission to provide quality, compassionate, value-based care to every person regardless of background has informed every decision we've made for over 165 years. Here, you will be treated with the same compassion and individualized care as our patients.
Careers blog
From leadership Q&As to benefits features, learn more about life at Providence by reading our careers blog.
Diversity makes us stronger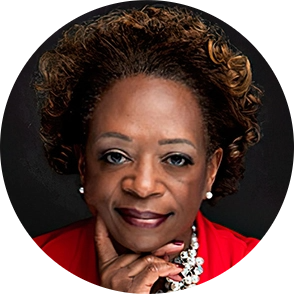 "Providence is committed to building and maintaining an inclusive, diverse and equitable culture where everyone is valued and feels they belong."
- Karen Ashley, VP, Chief DEI Officer at Providence
Why Providence
Health care professionals are heroes on and off the clock, so Providence works hard to offer all our caregivers extraordinary support – mind, body and spirit – for their commitment and dedication.
Hear Providence caregiver voices
No one tells the Providence story better than our caregivers.
Kaitlyn, Assistant Nurse Manager

Working toward
Health for a Better World
When you join Providence, you are part of an organization that reaches beyond the walls of our care facilities to advance policies and promote justice in our communities while furthering sustainable practices for a healthier, more equitable world.
Find your ideal location to live and work
Across our family of organizations, 115,000 caregivers provide a comprehensive range of health and social services in Alaska, California, Montana, New Mexico, Oregon, Texas and Washington, with 52 hospitals and over 1,000 clinics. With so many locations to choose from, you can live and work in the place that's just right for you.