We're shaping an inclusive workforce.
At Providence, Diversity, Equity and Inclusion (DEI) is central to our goal of building a workplace where every caregiver feels valued, respected, and supported. We're committed to learning from each other's unique experiences and creating equal opportunities for advancement.

Committed to systemic change
We know diversity is central to building an equitable and inclusive workplace—and that our caregivers and teams should reflect the diverse communities they serve. We're building new processes and policies to drive change.

Prioritizing diversity in hiring and promotions
Our goal is to recruit, develop, and promote diverse talent across all levels and departments. We prioritize diversity in race, culture, gender identity or expression and sexual orientation, background, experience, talent, and thought.

Building an inclusive workplace
We celebrate individual experiences, culture, and perspectives, and foster an inclusive workplace built on learning and understanding. We have a zero-tolerance policy for behavior that perpetuates bias or stereotypes.
Caregiver voices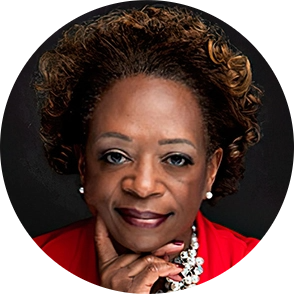 "Providence is committed to building and maintaining an inclusive, diverse and equitable culture where everyone is valued and feel they belong. We believe a diverse workforce makes us stronger in delivering health for a better world."
- Karen Ashley, VP, Chief DEI Officer
Working toward health equity for all
We believe health is a human right. Every person deserves the chance to live their healthiest life. But we recognize that long-standing inequities and systemic injustices exist in the world. This has led to health disparities among communities that have been marginalized because of their race, ethnicity, gender, sexual orientation, age, ability, religion or socioeconomic status.
Here's how we're working toward health equity for all.
Our pledge
At Providence, we recognize that long-standing inequities have led to health disparities.
Health equity statement
Our investment
We are investing $50 million over five years to support health equity. This is just the beginning.
Funding news
Our progress
We've served nearly half a million individuals over the past year from marginalized communities.
Progress report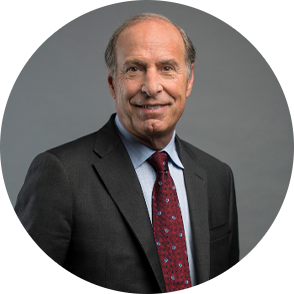 "In today's diverse and dynamic world, DEI is a smart business imperative for any major employer. But at the Providence family of organizations, it goes far deeper. As our value of dignity so poignantly reminds us: We encourage and celebrate the gifts in one another. We respect the inherent dignity and worth of every individual. We recognize each interaction as a sacred encounter."
- Rod Hochman, President and CEO of Providence
Regional spotlight
We offer many Caregiver Resource Groups and caregivers systemwide are taking action on a personal and/or regional level to drive change.

The Providence Southern California Diversity, Equity and Inclusion Council urgently aims to raise individual and collective awareness on the topics of marginalization, discrimination and social issues, committing to over 1,000+ hours of time invested, 20 goals and 10 metrics, 40 events and 300+ communications.

Providence Institute for a Healthier Community empowers caregivers with things like financial stability and upskilling tools, as well as DEI skills training. It has dedicated local leadership tasked with bringing tangible equity to Northern Puget Sound caregivers.
Locations
Together, our 120,000 caregivers (employees) serve in 52 hospitals, 1,085 clinics and a comprehensive range of health and social services across the western United States. With so many locations to choose from, it's easy to find a role just for you.